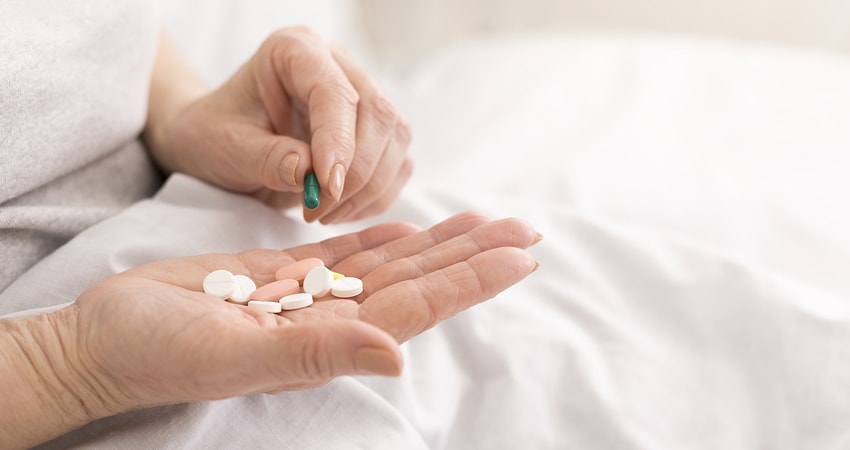 What to Know About The New Discharge Process and How Atkinson's Can Help
Skilled nursing facilities are under more pressure than ever before to stem their rates of readmission. This new measure, dubbed the 30 Day All-Cause Readmission Measure (SNFRM), was created to standardize the risk rates of all patients across all causes. Facilities that readmit patients within the first 30 days of discharge will be fined. Continue reading to learn more about how the process works, and how Atkinson's Pharmacy offers a program that can reduce the chances of unexpected readmission.
A New Rollout
The new SNFRM regulation is expected to be rolled out within the next few months. There are more than 35 million discharges per year in the US. However, unplanned readmissions cost between 15 and 20 billion dollars per year. By fining facilities that readmit patients, regulators hope to stem the number of avoidable readmissions and streamline operations in skilled nursing facilities across the country. This call-to-action is a chance for nursing facilities to find smarter ways to manage their patients' health.
The Core Dilemma
There are a lot of things that may not go as planned after a patient leaves the hospital. Their body may still be weak after their stay, or they may not have the one-on-one care they need to keep up with their healthcare plan. Those who are vulnerable are far more likely to be readmitted during the critical 30-days after their release. CMS predicts that 73% of all SNFs will be fined under this new program, with the remaining 27% receiving a bonus for meeting the guidelines.
How Meds2Beds Can Help
Meds2Beds is a program offered by Atkinson's Pharmacy to assist Skilled Nursing Facilities in their discharge process. This program is designed for patients to get the exact medications they need, delivered to your facility at discharge. When your patients are getting ready to leave your facility, our Meds2Beds program delivers all the medications they need to continue their recovery on their own at home. Atkinson's Pharmacy then follows up with patients, which helps prevent any delays in medication therapy. In addition to this service we also follow-up with patients at home and offer our DailyMeds Home delivery service for ongoing medication delivery at no additional cost to the facility or the patient; the patient just pays their normal copays.
Atkinson's Pharmacy gives patients a chance to focus on their health from the comfort of their homes and reduce the likelihood of being readmitted for a preventable reason due to medication schedules. Once the patient has been screened for their eligibility, our pharmacy can fill orders within 24 hours prior to discharge. If you have any questions about how our program works, contact Atkinson's Pharmacy to learn more or to speak with someone about being a partner today.