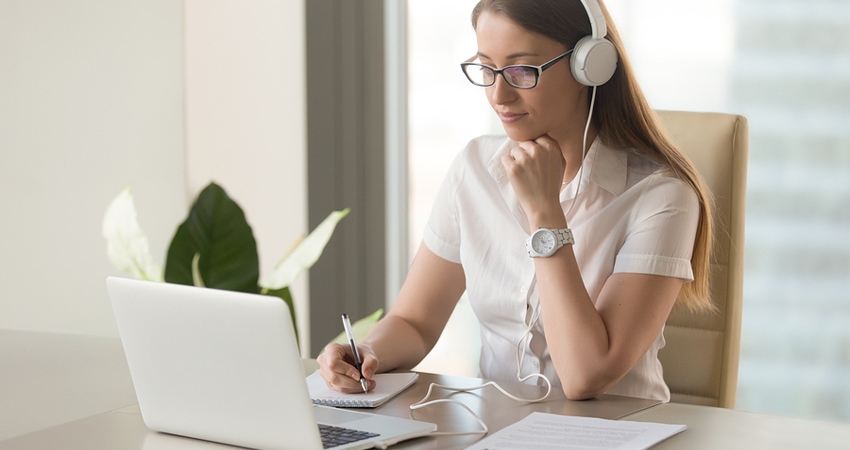 Long-Distance Caregiving: Tips for Success
Just because you can't be close to your loved ones, doesn't mean you can't provide them with excellent care. It may take a little extra work on your part, but you can still make a huge difference. If someone depends on you, learn how to make the most of your connection even in the face of distance.
Learn It All
You should know as much information as possible about your loved one:
Condition: Study up on the specifics of the person's illness or disorder. This can include anything from uncommon symptoms to new treatments in the field.

Medications: You should know how much of each medication your loved one is supposed to take, and when their prescriptions change.

Help: Know who's available (e.g., neighbors, Emergency Rooms, etc.) and how each resource can assist in different situations. This can make a huge difference in the case of an emergency.
There should be at least one person who has access and written permission to handle a patient's medical and financial information if they are unable to provide it themselves. Experts recommend keeping all important facts in a single location and updating them as needed. These documents can then be copied or electronically shared with other caregivers.
Do a Little More
Make regular plans to see your loved one, even if you can only visit once every two years. Offer to help the person stay in contact with the people they care about. This could mean anything from looking up old friends to arranging video calls with family members across the country. Purchase an inexpensive tablet for the person and create a Netflix account for them. In addition, find out what's happening during the day. Knowing a person's schedule and activities can make it easier to spot potential conflicts or problems before they spin out of control.
Prioritize Your Work
Your job is to be as proactive as possible when it comes to caregiving, which may mean anything from talking to a social worker to teleconferencing your extended family to discuss updates. Get training in how to be a caregiver, even if you can't always be there in person. Learning basic First Aid and CPR is beneficial for everyone, especially if someone else needs your help down the line. And remember that while it's important to show official concern, it's just as important to have fun with your loved one and to do things they like to do. Being a strong caregiver means taking action.