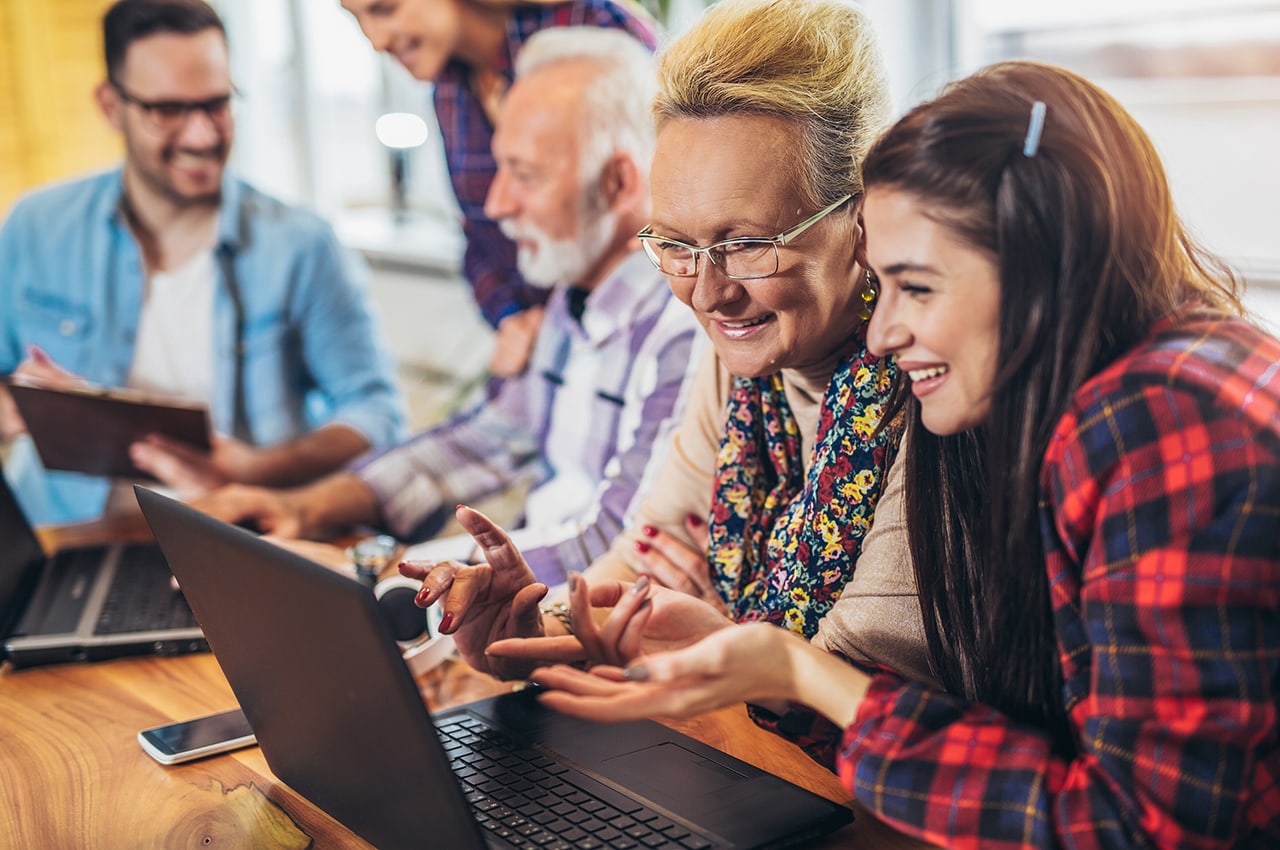 10 Great Types of Volunteer Work for Retirees
The golden years of retirement offer a unique opportunity for many individuals to explore philanthropic avenues. Volunteering is a great chance to meet new friends, give back to your local community, and fill your day with rewarding activities. However, with so many types of volunteer work available to retirees, it can feel overwhelming to choose the right program. Fortunately, this post will help you find the volunteer work that is perfect for your interests, lifestyle, and personality. 
10 Volunteer Opportunities for Retirees. 
Whether you want to spend your days delivering meals to people in need or mentoring students through the pinnacles of their careers, the following ideas can jumpstart your philanthropic efforts. 
Become a Meals on Wheels driver.

— Are you comfortable driving throughout the local area? Do you have a reliable vehicle? If you answered yes to these questions, then you might decide to volunteer as a Meals on Wheels driver. Meals on Wheels is a fantastic service that brings prepared food to individuals, families, and seniors throughout the country. 

Foster cats and dogs.

— Many animal shelters need help temporarily placing cats and dogs with loving families. Foster programs will help you play a vital role in an adoptive cat or dog's life by giving them a safe place to reside as the animal shelter searches for a permanent home. 

Walk dogs at the local animal shelter

. — Walking dogs for the local animal shelter gives you an opportunity to give pups the love and exercise that they need as they search for their forever homes. This volunteer work also gives you the added benefit of healthy exercise throughout the week. 

Host a foreign exchange student.

— Share your culture and knowledge with a foreign exchange student who is looking to broaden his or her horizons. There are several types of foreign exchange student programs that can help students achieve their educational dreams.

Become a member of the Senior Corps.

— Senior Corps offers a wide variety of volunteering opportunities, including mentorship programs, becoming a caregiver, and helping communities recover after natural disasters. 

Become a mentor.

— With age comes wisdom, which means that you can share your decades of gathered insights with a fellow adult, teenager, or child who needs mentoring. There are several mentorship programs—Big Brothers and Big Sisters or The National Mentoring Partnership—which could be a great fit.

Join Habitat for Humanity.

— This important organization focuses on giving the gift of shelter to families and individuals in need. Habitat for Humanity is a great choice if you are particularly handy and want to meet new people as you give back to your local community. 

Become a museum or historical site docent.

— Museums and historical sites often rely on volunteer docents to help their paying patrons get the most out of their visit. This type of volunteer work gives you a chance to educate individuals of all ages and backgrounds about your favorite museum exhibits or historical sites. 

Volunteer teaching foreigners English.

— There are countless volunteer opportunities to teach English both domestically and abroad. You can work with local immigration and refugee organizations to teach English to newcomers, or you can choose to go abroad with an organization to teach these life skills to both children and adults. 

Read stories at a children's hospital.

— Reading stories at the local children's hospital can brighten the day of a sick child and their family. You can bring your favorite childhood classics to share, or explore a new opportunity by writing children's stories that will make the young ones smile and laugh as they forget about the health challenges that they face on a daily basis. 
Discover All You Need to Stay Healthy as You Volunteer During Retirement
Volunteering offers numerous benefits and opportunities as you enjoy your golden years. However, you can only enjoy volunteering opportunities if you remain healthy, which is why Atkinson's Pharmacy is dedicated to fulfilling your home care needs. Whether you want to sign up for home care deliveries or need prescriptions filled in a timely fashion, Atkinson's Pharmacy is here to help. To discover how Atkinson's Pharmacy can help you stay healthy as you complete your volunteering duties, contact a team member today.