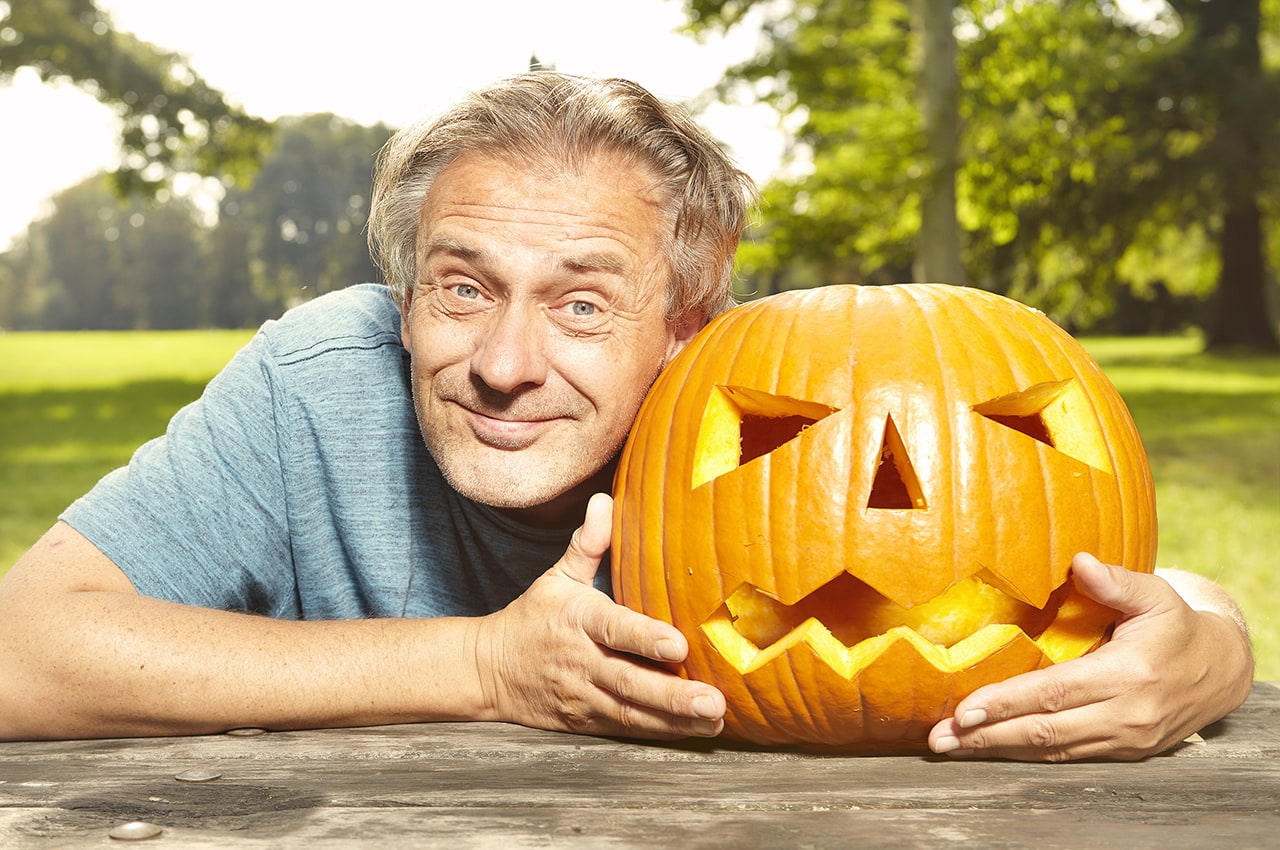 6 Ways to Celebrate Halloween in Assisted Living
Most assisted living residents have six, seven, or even eight decades of fun Halloween memories behind them—and just because they're living in an assisted living facility doesn't mean they can't create new ones. 
Long-term care nurses have the opportunity to make the entire month of October fun, festive, and spooky for their residents. Read on for six simple ways that long-term care nurses can help celebrate Halloween in an assisted living center.
Set a Month-Long Calendar of Events
Not all residents are likely to be able to attend or participate in all events, so scheduling these events—like a Halloween party or dance, a pumpkin-carving night, or a crafting session—throughout October can be a good way to enhance the holiday spirit.
Create Halloween Crafts
From plump pumpkins to spooky skeletons, there's no shortage of Halloween-themed crafts, many of which can be created with items you already have on hand. Things like paper towel rolls, egg cartons, tissue paper, and cardboard can make excellent crafting supplies; round it out with some glue, acrylic paint, and googly eyes and you'll be impressed with what your residents can create!
Don't Forget Halloween Decorations
While Halloween comes before the season to "deck the halls," decorating the facility for Halloween—whether with handmade crafts, a door-decorating contest, or store-bought decorations—can go a long way toward creating a festive atmosphere. Consider incorporating real pumpkins, mums, gourds, and other fall-themed elements.
Carve Pumpkins and Roast the Seeds
One of the most time-honored Halloween traditions involves carving jack-o-lanterns. For residents who aren't comfortable using knives or sharp pumpkin carving implements, painting or decorating their pumpkin can be a fun alternative. And once you've hollowed out a few pumpkins, it's time to roast the seeds! Leave them plain or sprinkle with sea salt, cinnamon, or other spices for some extra flavor. 
Throw a Halloween Party
Your residents may miss being able to hand out candy to neighborhood trick-or-treaters. How better to create a Halloween atmosphere than by throwing a costume party and encouraging residents to invite their relatives and loved ones? If you've already decorated the facility for Halloween, you're on your way to throwing a great party. 
Solicit Tales of Halloweens Past
Many of your residents may have interesting stories about their own childhood Halloween customs. Soliciting these stories and putting them together in a visual way, like a bulletin board, can give residents and their families something to talk about!
As a compounding pharmacy that's been serving Florida families for more than 25 years, Atkinson's Pharmacy can meet the needs of long-term care facilities. Visit our website today to learn more about the wide range of services Atkinson's offers, including medication delivery for long-term care facilities, renting durable medical equipment, and providing home delivery of daily medications.