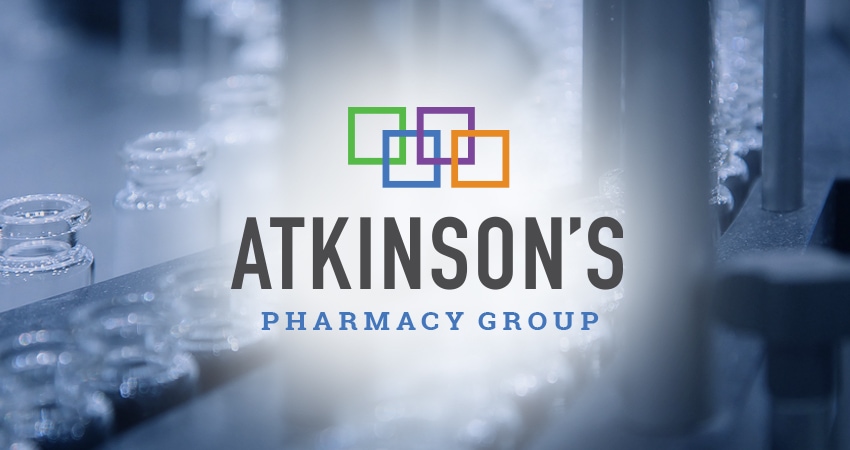 Technology in the Pharmacy Industry
Over the past several decades, information technology (IT) has had a huge impact on the lives of millions of people. Many industries, including the pharmaceutical industry, have embraced new technologies; forward-thinking pharmacies now rely on automated information processing, automated prescription refills, and apps that provide drug information. While some people may fear that technology may replace pharmacist functions and be impersonal, they actually are helping to bolster efficiency and raise the standard for pharmaceutical care. These technologies enable routine and repetitive tasks to be performed with consistent accuracy that can still be tailored to individual needs.
For pharmacists, IT can facilitate electronic prescribing, automate the handling of prescription medications, offer tools for monitoring the safety and efficacy of medications and streamline the storage of patient records. These advancements enable pharmacies to provide exceptional quality care while helping patients make the most of their medications and treatment.
Making The Most of IT Systems
Pharmacists already use IT systems to manage their daily work. For example, pharmacies use management systems for maintaining medication records, labeling, dispensing, ordering new stock and controlling current stock. Efficient pharmacies make the most of available services such as electronic prescription services (EPS), which makes medication dispensing and reimbursing processing more efficient. Additionally, patient record systems provide access to assist pharmacists in critical decision-making when providing patient-centric services.
The Power of the Internet
Secure web-based platforms support enhanced pharmacy services as well as public health information. These platforms serve as a communication portal that provides crucial information to pharmacists from other care facilities, such as skilled nursing homes, hospice care, assisted living centers and correctional facilities.
Barcode Medication Identification
Barcode medication identification is used with electronic prescribing systems, and has been proven to reduce medicine administration errors while improving medical history documentation.
Dosing Robotics
Robots have been used in many industries for years, but only recently in pharmacies. Dispensary robots have been shown to improve and speed dispensing efficiency and reduce the incidence of dispensing errors and missed doses.
Strip Packaging
Patient Adherence Strip System (PASS) sorts medications into individually wrapped packages based on the date, time and dosage prescribed. This ensures that patients receive the right medication in the right dose at the right time, enabling patients and their caretakers to be confident they are being taken properly. Strip packaging:
Improves adherence

Simplifies and organizes medications for patients and caregivers

Makes medication compliance faster and safer
Atkinson's Pharmacy has been providing personal pharmaceutical services to residents and caretakers in Jacksonville residents and surrounding Florida cities for over 50 years. For more information about how our pharmaceutical technology can improve your dosing accuracy and provide support for long-term care, give us a call at (904) 264-7578.